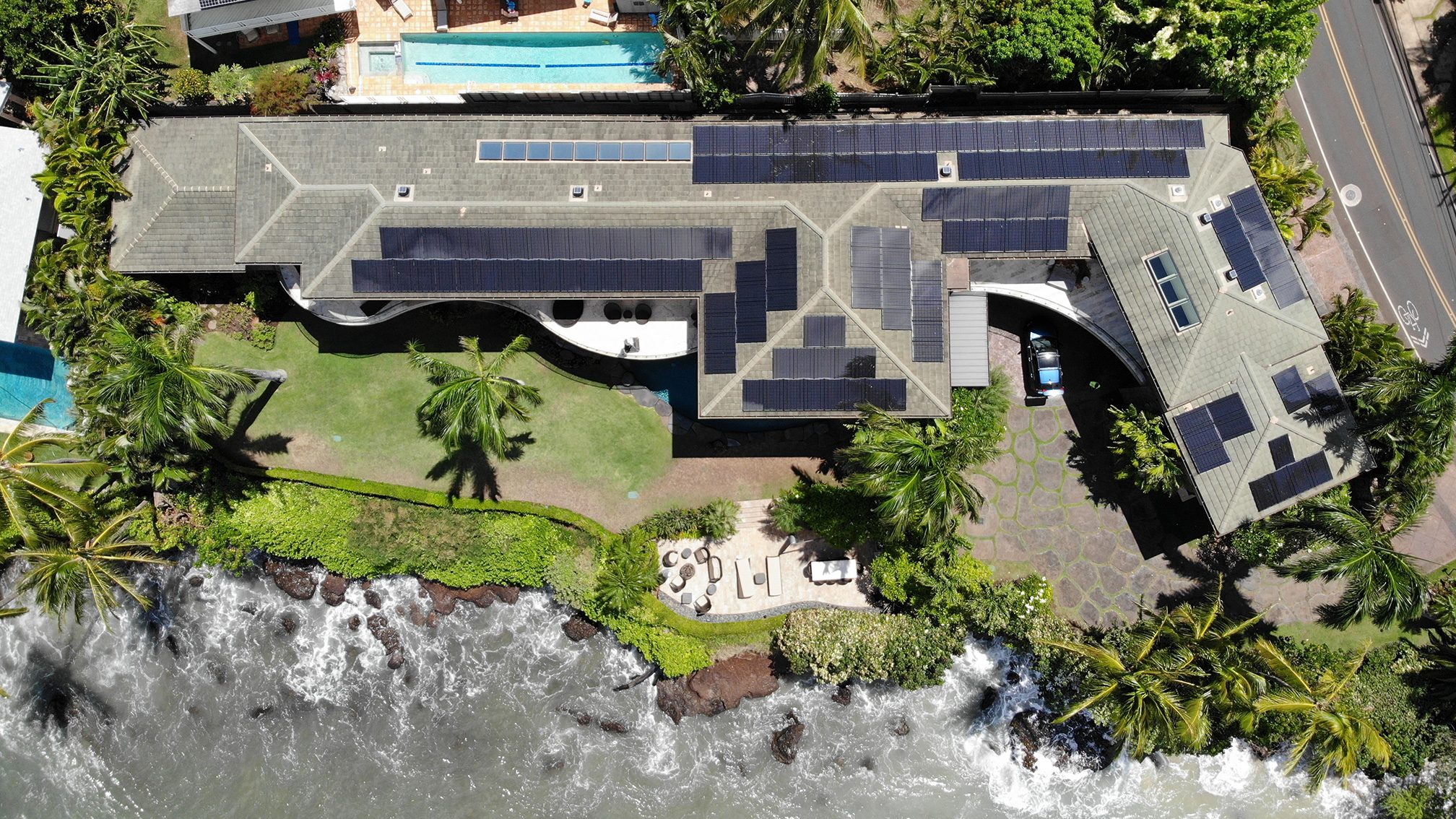 Financing
Hawaii Pacific Solar, through several partnering arrangements, offers various forms of financing for its residential customers. These include standard loans with varying terms and also a lease program. 
Hawaii Pacific Solar is also an approved contractor under the State GEMs program which provides on-bill financing to residential customers. Under the loan programs the customer receives the benefit of the tax credits including both State and Federal incentives. Ask about how these programs can benefit you.
Solar leases are similar to standard leases for equipment or automobiles. The ownership of the PV system and the tax benefits stay with the lessor and the lessee makes periodic payments over an agreed period of time. At the end of the initial lease term ,it may be extended or the asset returned.
Residential customers can also take advantage of tax credits:
The federal Investment Tax Credit allows individuals to deduct 26 percent of the cost of a solar system from individual federal income taxes.
Hawaii allows a tax credit of 35 percent of project costs or $5,000 (whichever is less) for single family residences (for each 5kw installed or fraction thereof)
Get A Free Evaluation And Proposal