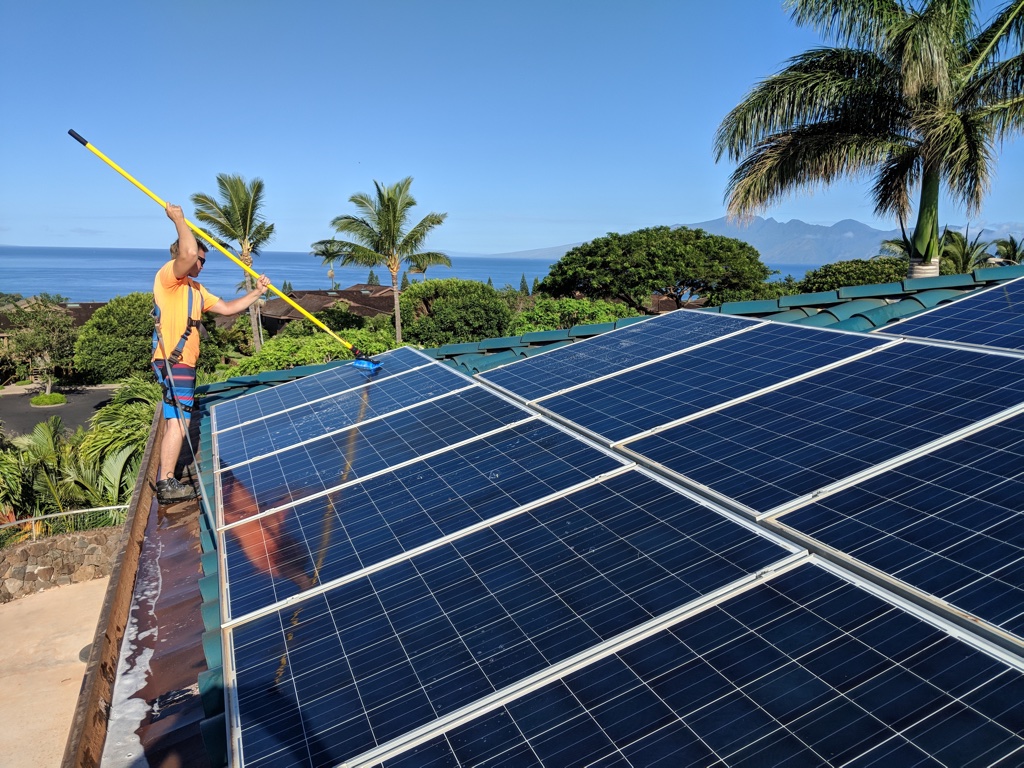 Monitoring & Supervision
Through its affiliate, Mana Monitoring, Hawaii Pacific Solar uses a robust computer platform to track performance, detect and diagnose issues, dispatch service personnel and monitor security. Through this platform Hawaii Pacific Solar can react to power, voltage and frequency control issues, track predicted and actual power generation and provide energy forecasting. The system provides regular reporting to system owners/users with daily energy production and percentage actual to predicted power. It also shows service activity and status of any pending issues.
Just as important is predictive maintenance. This system tracks any recurring problems using trend analysis, thereby allowing Hawaii Pacific Solar to anticipate and address issues that may be systemic.
Warranty Management
Solar PV systems typically come with various warranties that can be difficult to understand. Claims can be tedious and complicated. Hawaii Pacific Solar's Operations and Maintenance team records and tracks equipment warranties so that claims can be easily filed and tracked.