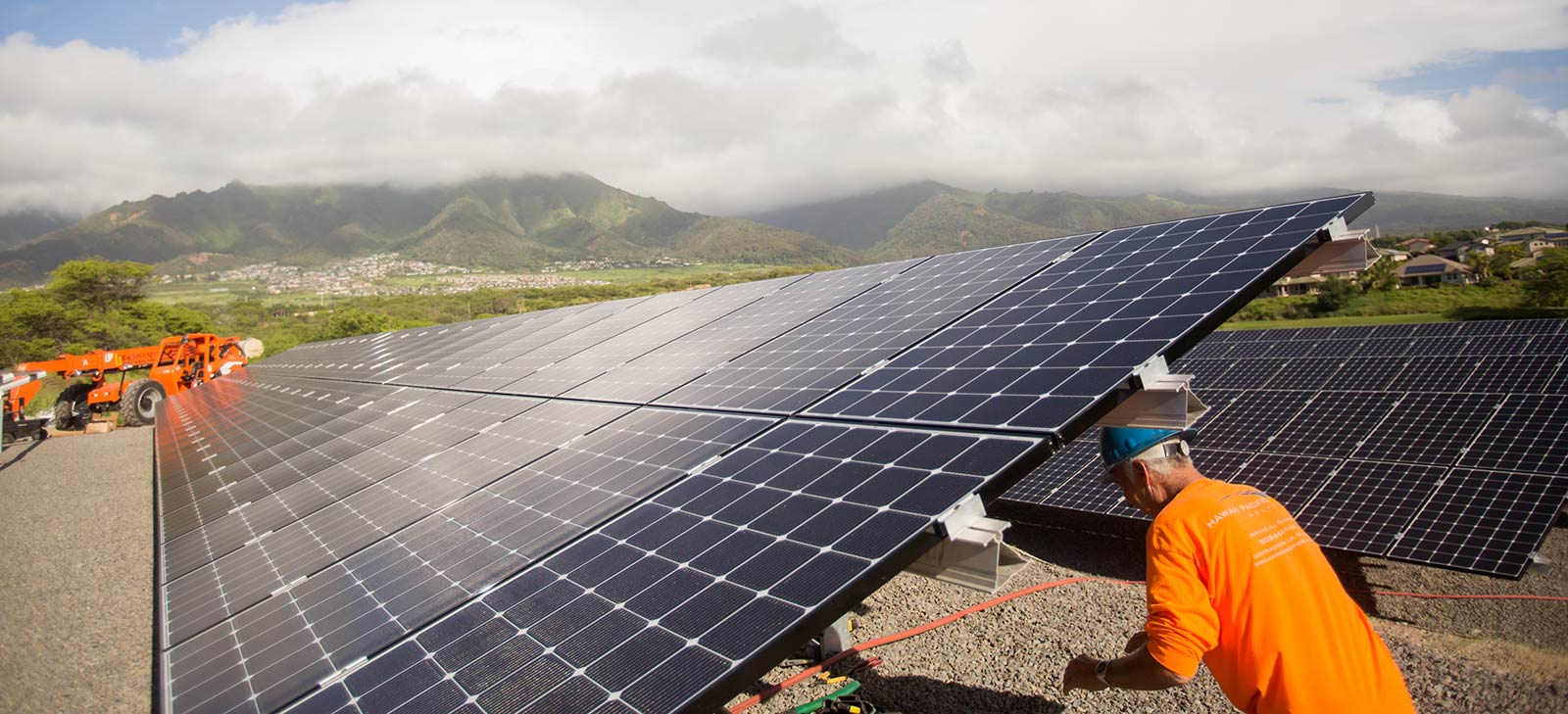 Hawaii Pacific Solar's Construction Management process will: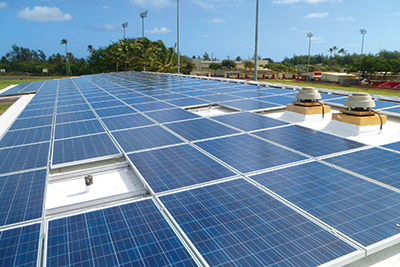 Specify project objectives and plans including delineating project scope, budgeting, scheduling, setting performance requirements and selecting proper participants.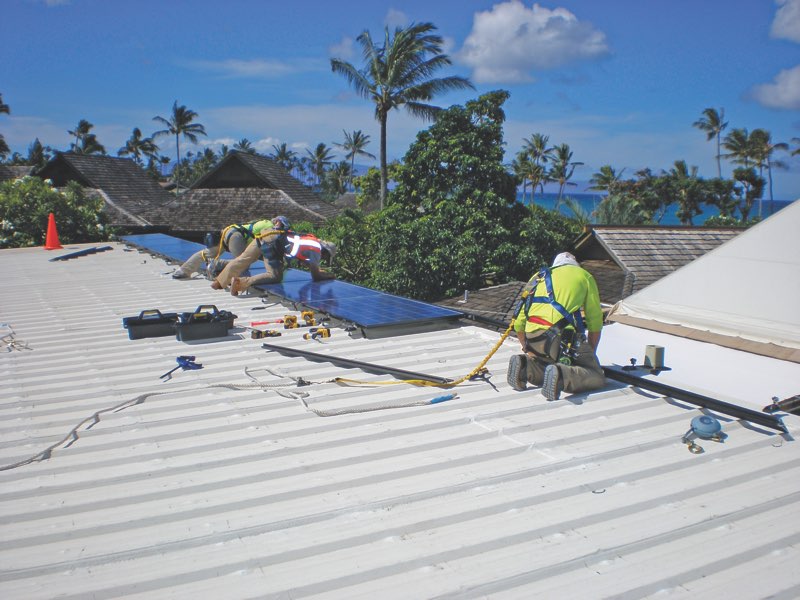 Maximize resource efficiency through procurement of labor, materials and equipment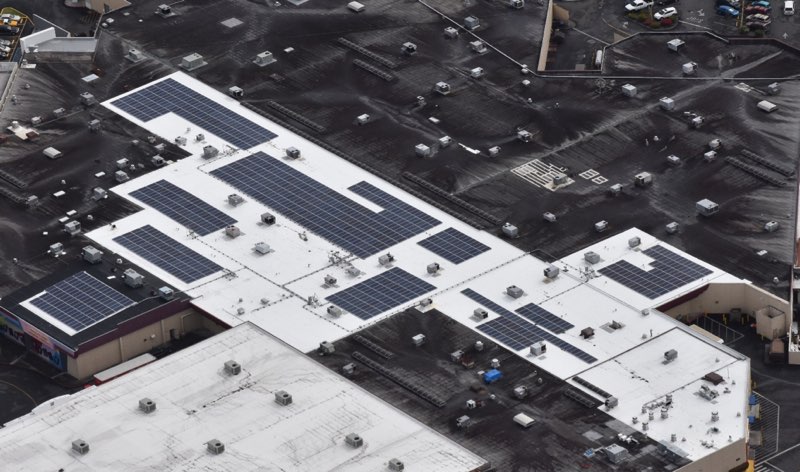 Implement systems and controls to track performance and budget.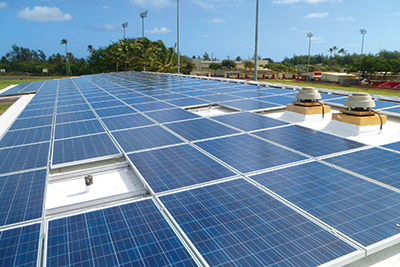 Develop effective communications and mechanism to resolve conflicts.