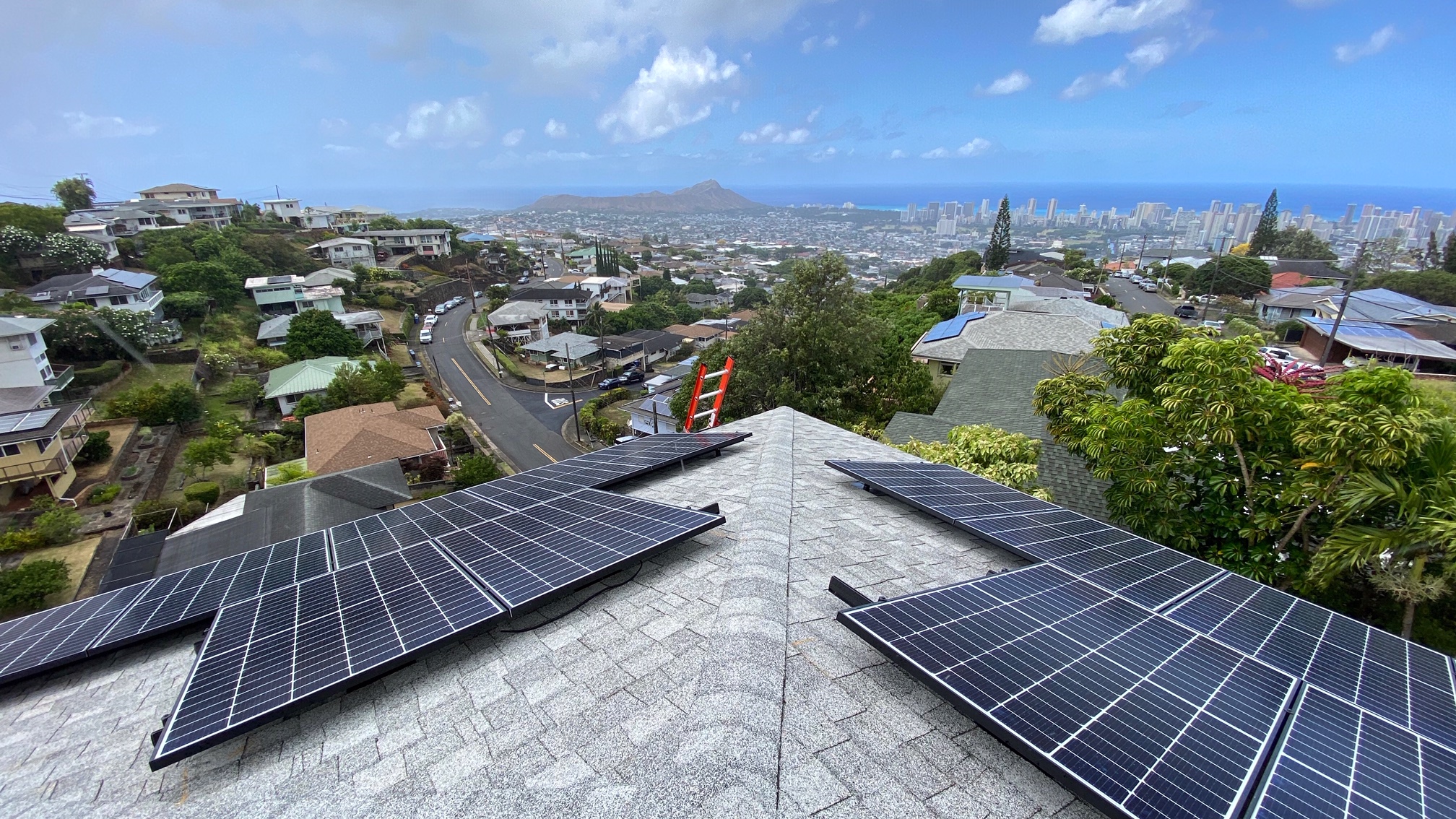 Hawaii Pacific Solar offers a variety of PV installment and financing options. HPS guides customers through the approval process with HECO and the County all the way through installment and commissioning. HECO offers a variety of
interconnection options
including CGS, CGS+, CSS and NEM+. Each is dependent on user needs and utility circuit availability.
Net Energy Metering Plus (NEM+) is a program offered by HECO for those who already have solar PV under the original NEM program. If your electric bill is still more than you expected, NEM+ may be the best solution. Under this program you can add more PV to your existing system to help mitigate your HECO bill.
We have heard from numerous people that their original solar PV installer has left the state, gone bankrupt or is not responsive to their requests for help. HPS is a locally owned company with a long and successful history in Hawaii, and we have a dedicated operations and maintenance team to meet your needs.
Solar Installation for Homeowners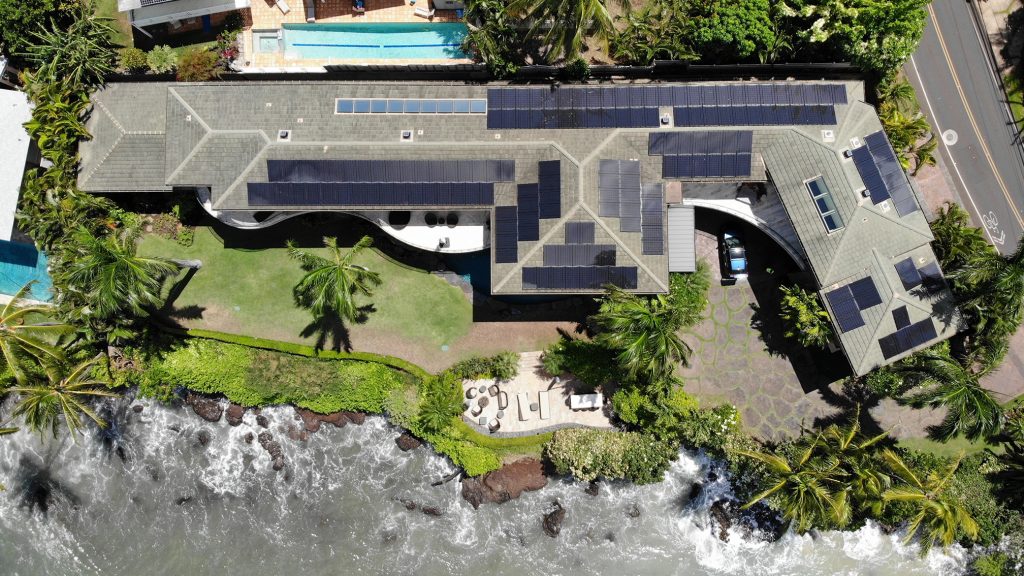 Hawaiian Electric offers many solar programs for homeowners, with and without battery systems. Let Hawaii Pacific Solar design a system that best fits your needs.
Learn More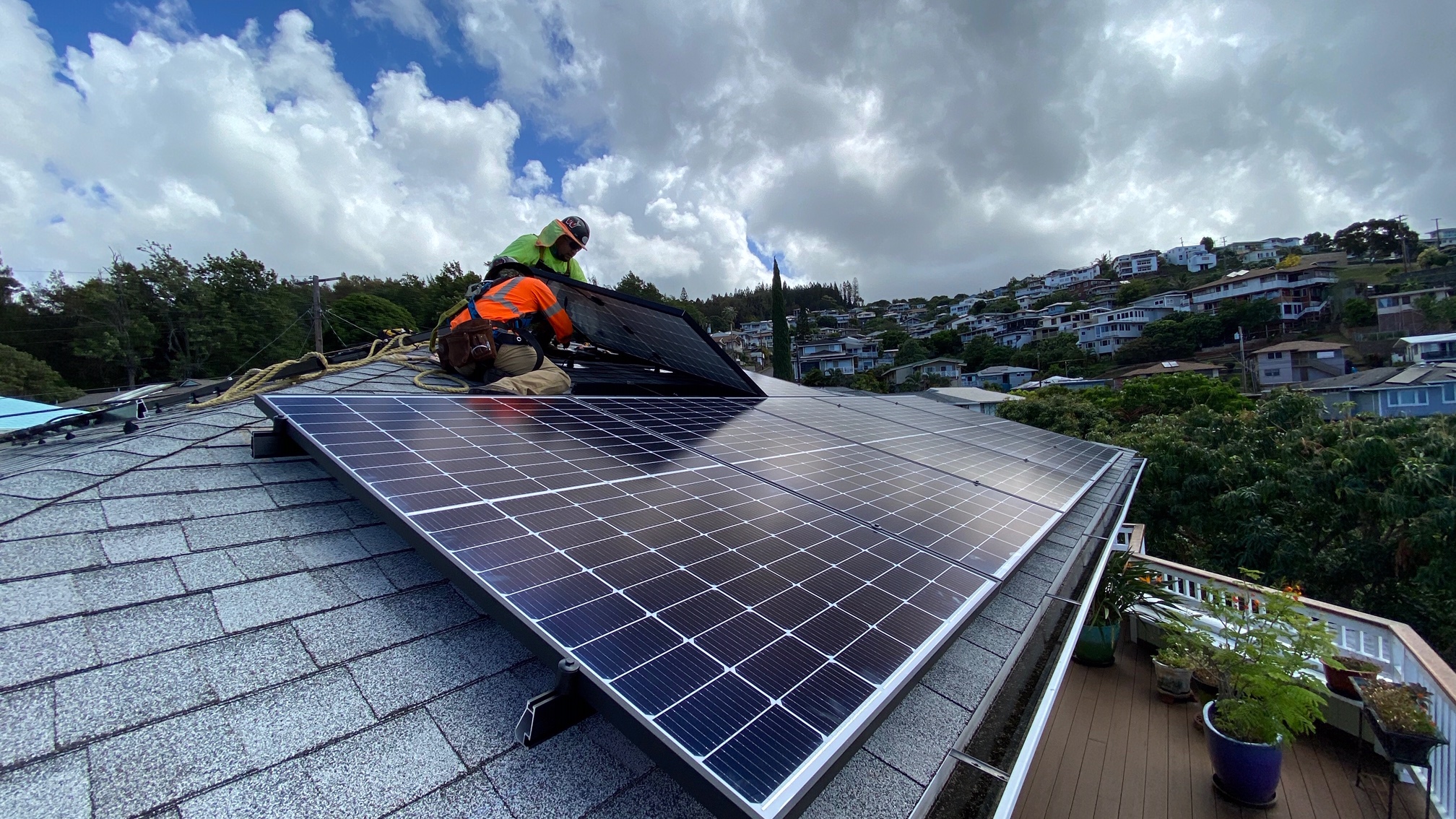 Once the decision has been made to install a solar PV system on a home it is important to assure that it works properly and efficiently. Some solar companies install a system on a residence then either disappear or refuse to help maintain the system. HPS is one of the few companies that has a dedicated O & M team available to address problems as they arise.
Learn More