Energy Solutions For A Sustainable World
Hawaii Pacific Solar's mission is to contribute to the sustainability of Hawaii by being a leading developer and designer of photovoltaic and other energy saving systems and by supporting community environmental efforts.
Sustainable Energy Services
Hawaii Pacific Solar provides comprehensive service across all phases of a solar installation project.
Hawaii Pacific Solar has an enviable track record of successful commercial and industrial installations, including electrical vehicle (EV) chargers, both off-grid and tied to the utility, with and without battery storage.
"Rockwell Financial Group has an exceptional relationship with Hawaii Pacific Solar for over a dozen years. The HPS team is creative, professional and responsive. They have aggressively managed the design and installation of complicated energy systems and have come in on time and on budget. They are the most trusted operations and maintenance partner across our portfolio. We look forward to many more years of this collaborative relationship."
"Bob Johnson and his team at Hawaii Pacific Solar are hands down the most professional team of electricians and solar installers I worked with at Safari Energy. We have executed hundreds of projects across the US, and of course, working in Hawaii requires excellent local support. Their level of communication, safety and execution across multiple, very complicated commercial projects across Hawaii was exceptional. All projects were completed on time, on budget, with very high quality, and maybe most importantly, with extreme care towards the customer."
"As General Contractors on Maui, we've worked with many of the PV installers here over the years. But after completing several projects with the team at Hawaii Pacific Solar, we now recommend them to our clients every time. We have found HPS to simply be the most knowledgeable in design, specification, permitting and implementation, and they're timely in their communications. Projects just run more smoothly when Hawaii Pacific Solar is involved."
"Kamaile Academy is very pleased to have had the opportunity to work with Hawaii Pacific Solar for the last five years. HPS provided our school with a 248kW-sized system that has operated smoothly since day one and has resulted in significant savings to our school. As a result, we can direct money that may have been spent on electricity to provide student and staff support. HPS has provided top tier professional service and communication throughout our entire relationship, from contract development to project design, through installation, and now with ongoing maintenance of the system. Mahalo HPS!"
Latest news and posts related to solar energy
RE:  Urgent Request to VETO SB 2510 CD1 Dear Governor Ige: On behalf of my employees and customers, I am writing to urge you to veto SB 2510 CD1, which would impose anti-market quotas and caps on renewable energy deployment in Hawaii and establish an overly-stringent...
read the full article here
By Brian McInnis - Reporter - Pacific Business News November 15, 2021, 12:55pm HST Maui-based Hawaii Pacific Solar, or HPS, has negotiated a number of changes and challenges to the photovoltaic and storage installation industry over the last 12 to 18 months. Hawaii...
read the full article here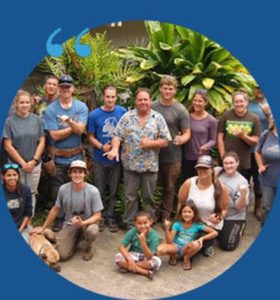 In The Community
"Aloha" can be defined in multiple ways, but for us at Hawaii Pacific Solar it means living in harmony and treating each other with love and respect. Aloha guides how we interact with each other, our customers, community and our 'aina.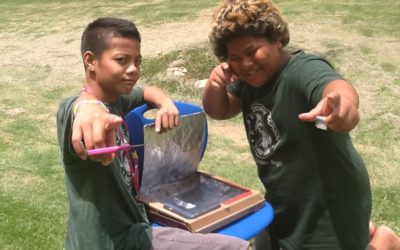 Hawaii Pacific Solar's educational grant program is intended to help students understand the relevance of solar energy and sustainability in their lives. Funds, up to $2,500, are awarded for projects in science, math, environment, social studies, industrial...
read the full article here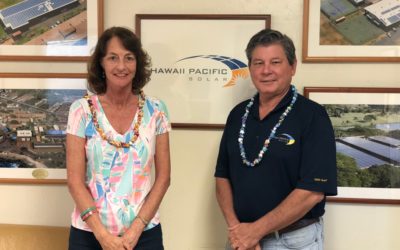 For their unstinting dedication to supporting Hawaii Nature Center and other nonprofits, Hawaii Pacific Solar was honored to be a finalist in the Community Business of the Year category in the 2018 Maui NonProfit Directors Association leadership awards. Pictured here...
read the full article here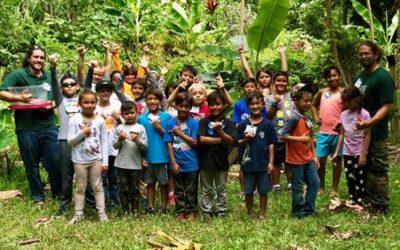 Hawaii Pacific Solar's CEO Bob Johnson is on the board of the Hawaii Nature Center (HNC) and is actively involved in helping update the Iao Valley HNC location. Hawaii Nature Center Information
read the full article here
Contact one of our Photovoltaic Specialists
(808) 661-1166